I have been an ardent advocate of the superiority of the communal viewing experience of a movie theater for the past many years. Ironically 5 months have passed since I last watched a movie in the theatre. That the movie was Jojo Rabbit, a critically acclaimed hilarious take on Hitler, is the only saving grace in this unfortunate narrative.
News that theaters might open from August 1 was music to my ears, but only momentarily. Do I have the courage to go back so soon? Nope, Clearly not!
At the proposed 25% occupancy level recommended by the I&B ministry, the analyst in me questions the financial feasibility of the move if it materializes at all.
On the other hand, the film-lover inside me imagines what the definition of a "houseful" & "hit" movie would be going forward??
The last time I was denied tickets at the counter was Ghajini, over a decade ago! This time around I imagine I would be welcomed with open arms (what is the equivalent of a flying kiss for a hug, I wonder?) by the staff, who will be hopefully showering me with Rose water like they do in wedding receptions (more like sanitizer probably, I think).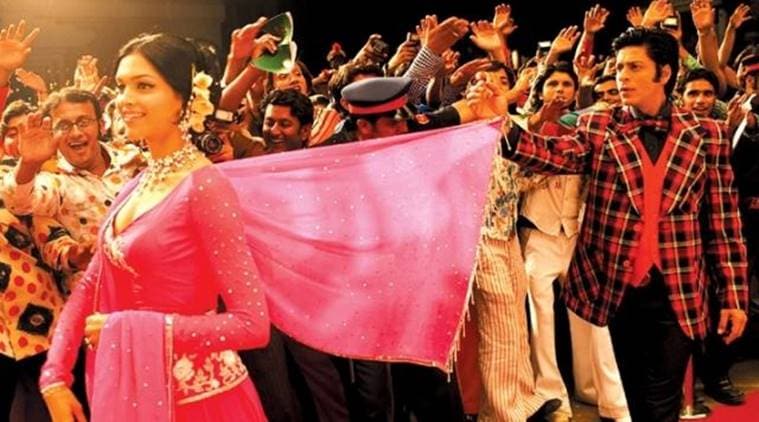 I look at share price charts of Inox & PVR. They have been decimated from their peaks ever since lockdown started. Hopes of unlock (1.0,2.0 & I think we are at 3.0 right now, but who is keeping count anymore?) bring about momentary cheer in them, only to meander like a mean reverting time series.
The analyst in me again ponders on a potential structural shift that might have already happened in consumer behavior, with OTT platforms leaving no stone unturned to capture eyeballs & their wallet-share with a never-ending pipeline of content that's clearly feeding unsatiating hunger for entertainment. Will we line-up to watch movies just like we did outside alcohol shops?
The cinema geek inside me reminisces. Just 2 years ago, the Cannes Film Festival famously dissed Netflix when it toed the line drawn by the French Cinema theatre chains that mandated a 36-month window between a theatrical release & a streaming debut of a feature. Netflix did not budge and Roma never graced celluloid in the French Riviera.
The tables today have turned and how!
That this took a virus & 600k+ deaths to achieve this is soul crushing.